Microsoft Teams Consulting and Support Services
Get the most out of your collaboration and teamwork tools with Microsoft Teams services.
Is Your Business Looking to Leverage Modern Collaboration Tools?
Microsoft Teams Consulting Services That Fit Your Business.
Our 

Microsoft Teams consultants

 assist businesses with:
✔ Creating a Microsoft Teams strategy including road maps, proper governance, and security measures 
✔ Implementation, customization, and integration of Microsoft Teams to get the most out of the feature-rich application 
✔ Migrations from current tools and user training to ease adoption and reduce overlap of tools 
✔ Supporting end-users of Microsoft Teams and the rest of the Microsoft 365 suite of apps  
✔ Surveys show that over half of SMB owners expect workers to remain working remotely even after the pandemic – making collaboration tools essential for everyday productivity
Speak to an IT Assessment Expert
Microsoft Teams 

Professional Services
Our Microsoft Teams consultants have the expertise and skills to: 
Integrate key applications with Teams and other Microsoft apps

 

Devise training plans for onboarding new users 

 

Set proper governance and permissions in Teams

 

Provide best practices and guidance for using Teams

 
Microsoft Teams Consulting
Our Microsoft Teams consulting services ensure you get the most out of your Teams implementation. We'll examine your current processes, organizational structure, and technology ecosystem to determine the best Teams deployment. 
Microsoft Teams 

Implementation
Our Microsoft Teams services have a good track record with successful deployments. We'll ensure Teams is integrated successfully within your business and provide your team with a list of best practices. 
Microsoft Teams 

Managed Services
Our managed services cover Teams in addition to all other infrastructure, applications, and technology. It features: 
24x7 bilingual 

helpdesk

 

 

Onsite and deskside IT support

 

Proactive monitoring and maintenance

 

Response and resolution times guaranteed by Service Level Agreements

 
Microsoft Teams 

Remote Support
We support a wide range of technology remotely. If you need remote support, our team is well-equipped to assist with: 
Remote desktop support via remote takeover to resolve tech problems 

 

Self-service portals

 to launch support tickets and monitor their status 

 

Remote patching and updates 

 

VPN configuration to ensure secure support and communication

 

Remote solutions to safeguard workers connecting from home

 
Microsoft Teams Consulting & Governance
Microsoft Teams is a powerful collaboration and teamwork tool for full-time office, hybrid, and remote teams. 
Microsoft Teams Consulting  
Our Microsoft Teams consulting & governance services can help create a custom Teams framework that meets your exact needs through features, add–ons, and API integrations.  
Partner with Expert Microsoft Teams Consultants 
Our team can lead you through each stage of your Microsoft Teams roll out. From assessing your needs to creating the roadmap, implementing, testing, and support afterwards – our Microsoft Teams consultants can ensure Teams works for your organization.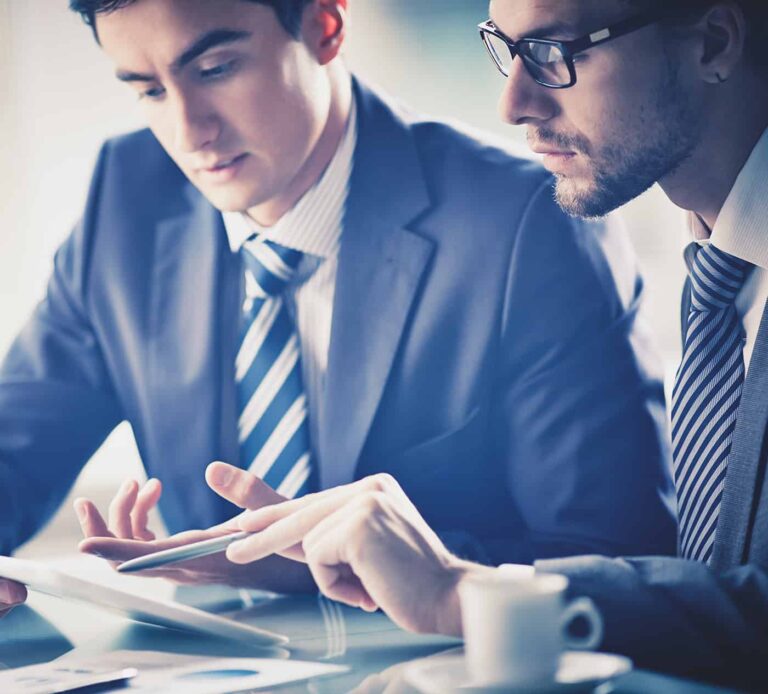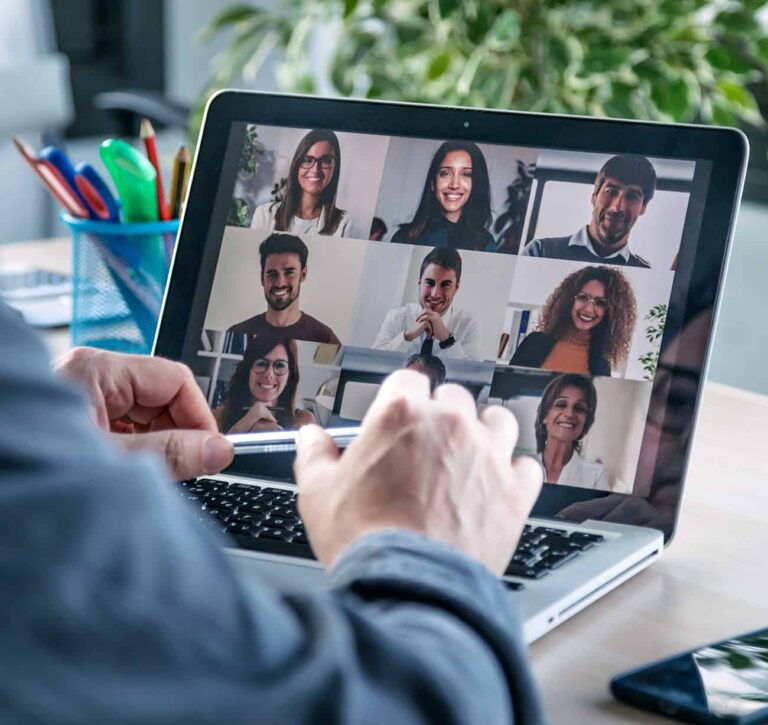 Microsoft Teams for Remote Teams
Teams is an important tool for businesses with a remote workforce. This means it's crucial that you don't lose access, causing frustration and productivity loss for your team. 
Remote Support for Microsoft Teams 
We provide comprehensive remote support for Microsoft Teams and the rest of the Microsoft apps including Sharepoint, OneDrive, Outlook, and more. 
Microsoft Teams Remote Access 
Our team leverages remote takeovers to resolve any problems your team may encounter. We support Microsoft Teams on desktop and mobile devices. 
Advantages of Resolute's Microsoft Teams Consulting and Remote Support Services
Microsoft Teams encompasses text, audio and video communication with file sharing, productivity tools, calendars and scheduling, and a wide range of integrations. When combined with reliable remote support, Microsoft Teams services allows businesses to shift to a fully digital workplace.