We believe that as corporate citizens, we have a responsibility to make our world a better place. That's true whether we're acting in the corporate sphere or contributing to the community. Resolute staff members get great satisfaction (and have some fun as well) supporting community events and causes as a team.
In 2015 we raised $30,000 in our United Way Campaign. The Resolute Social Committee also organized several different community-initiatives including:
Resolute is proud to support the Assinboine Park Zoo by sponsoring the Mojoceratops in the Dinosaurs Alive! exhibit. Dinosaurs Alive! is on from May 21 - September 5.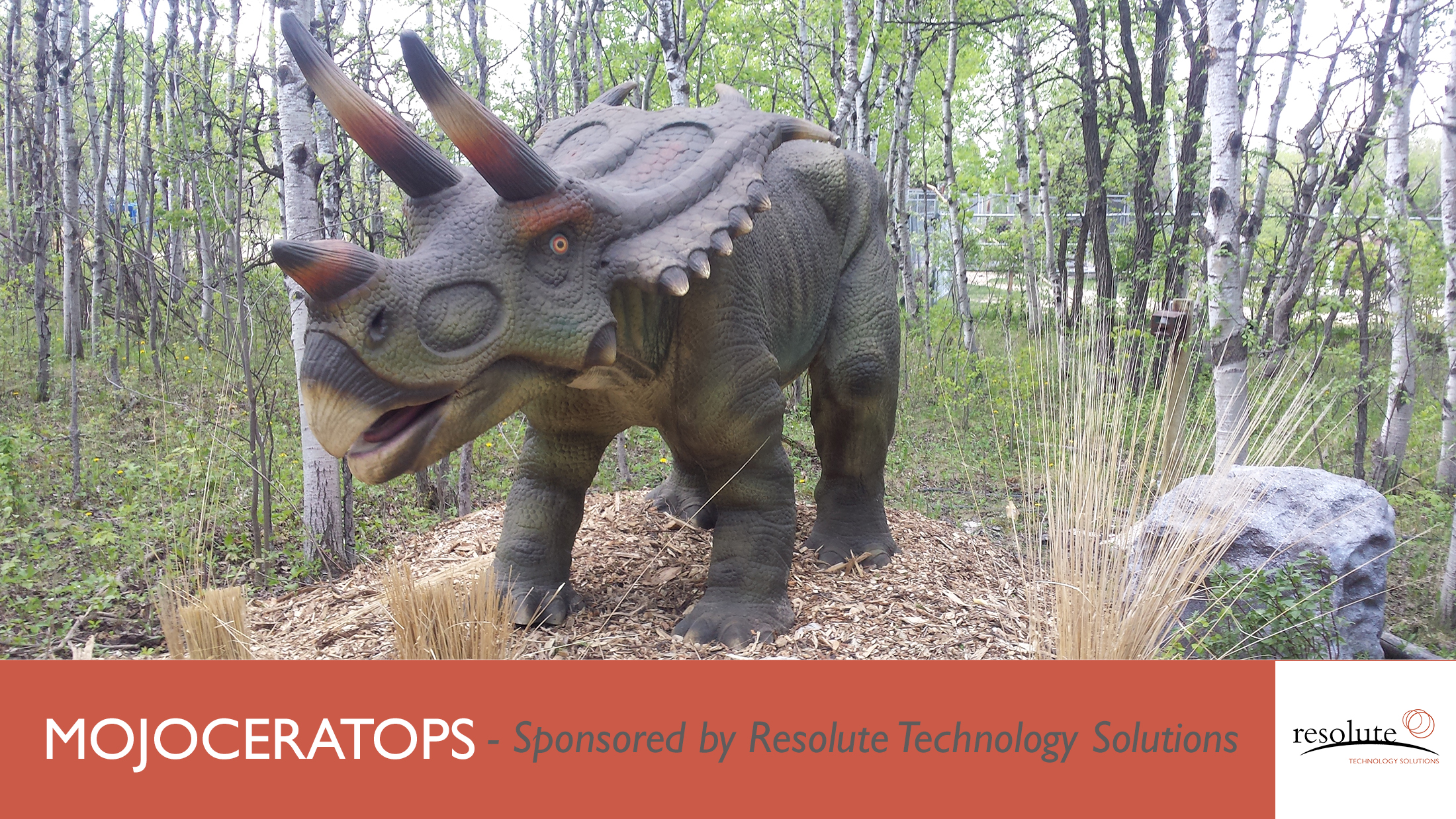 Resolute is also proud to now be a Partner For Life with the Canadian Blood Services. Thank you to our staff and CBS for facillitating blood donations.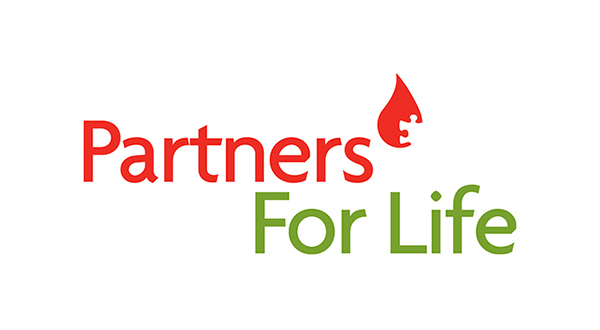 Organizations We Have Supported