Security Awareness Training
Ensure your staff have the knowledge they need to avoid scams and hacks.
Do Your Employees Know How to Identify and Avoid Dangerous Cyber Threats?
Employee cybersecurity education is one of the most powerful tools in your IT security arsenal. If your team knows what to look out for, you can significantly reduce the risk from threats like phishing, malicious links and attachments, and impersonation attempts.
We Help Clients To:
✔  Review your security awareness training needs
✔  Suggest a security training program
✔  Help you plan for and setup the security awareness program
✔  Configure the program for your specific business requirements
✔  Outline administration procedures so you can run the program yourself
Free Security Training Consult
We offer a free 30-minute IT Security Awareness Training consult to determine what your needs would be, how much training you need, which training modules are the right fit for your business, and if your organization fits within the scope of our service.
Vulnerability Assessment ​
Infrastructure scan of up to 500 devices connected to your network

Website security scan

Firewall configuration analysis

Review of your antivirus standards, patching process and wireless networks configuration
Practices and Controls Assessment​
Ensure that your security is in line with your organizational goals

Create a gap analysis against current state of IT security and best practices then recommend how to close the gaps

Examine your current security protocols and determine their effectiveness
Security Awareness Training​
Review your security awareness training needs

Suggest a security training program

Help you plan for and setup the security awareness program

Configure the program for your specific business requirements

Outline administration procedures so you can run the program yourself
Managed IT Security Services​
Our managed IT security services include:

Firewall configuration

Network security

Patch management

Antivirus measures

Web filtering

Application security

Data loss prevention

Threat detection and modelling
Intrusion Detection​
As part of our managed services set-up, we implement intrusion detection measures that actively look for malicious activity in your network or systems. Once such activity is discovered, it triggers alarms to alert our team of any potential dangers. 
By taking advantage of our managed IT security solutions, you will have day-to-day protection for your critical IT environment to ensure your business operations are not interrupted, the integrity of your data, and the protection of your assets.
Penetration Testing​
Penetration testing involves testing your systems, networks, and applications to detect and identify areas of vulnerability. It is an essential proactive tool to let you know where you may be at risk for malware attacks or data theft. Penetration testing results are a highly useful part of outlining gaps in your current IT security.
Security Awareness Training Setup
If you fit within the scope of our service, we can provide guidance on setting up your security awareness training. 
Lead Your Own Security Awareness Workshops
You'll need an administrator within your organization to lead the training and we can ensure that this person has all the tools, processes, and guidance that they need to implement and execute a successful training program. 
Access a Full Security Awareness Toolkit
They get access to a dashboard that allows them to design and send out fake phishing security tests to determine what number of staff are able to recognize this type of threat.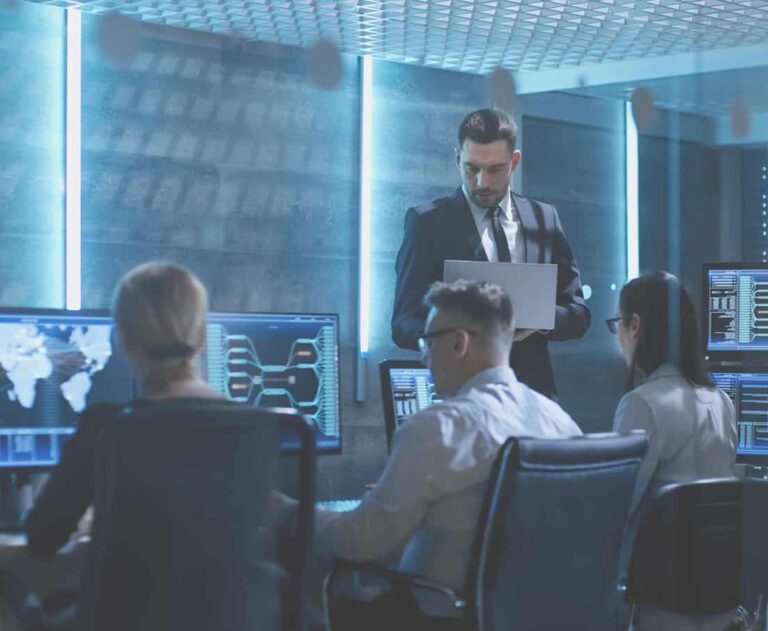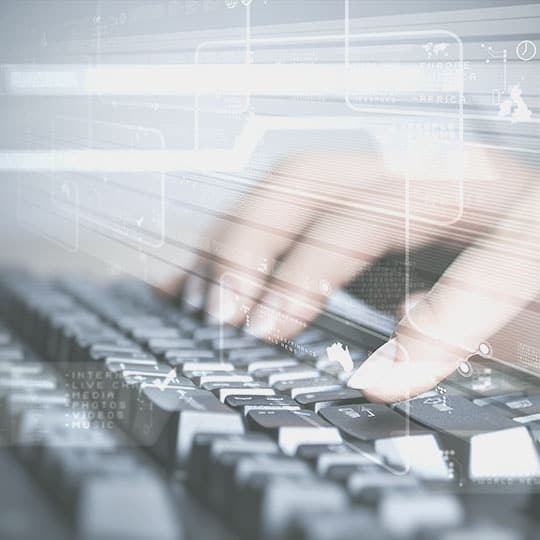 Cyber Security Training Program Breakdown
What Security Awareness Training Includes
The security awareness program comes with video lessons, tests, security tips, example scenarios, and an intuitive navigation that allows you to easily jump between modules. After your team has undergone the training, you'll get an evaluation of how prepared your organization is to identify and avoid cyber threats. You can set follow-up training at set intervals based on the risk level of your business.
Comprehensive IT Security
Well-rounded IT security tackles threats from multiple angles. You need to secure your people, processes, and technology. This type of Security Awareness Training works best when combined with assessing your security practices and controls as well as assessing vulnerabilities in your actual IT environment and technology set-up. 
Request a free security consult today to find out what will work best for your business.
Custom Security Awareness Training – Provider Selection
If our chosen security vendor does not meet your businesses needs, we can help you select another provider and implement that program instead. We'll conduct an analysis of your security awareness training needs and canvas the market for another provider that meets your criteria. 
Operate Security Awareness Program 
We can also administrate if you are looking for a partner to help you execute the entire program. We've run this program before for our own staff and have a good understanding of how to use it. We would set up the security awareness program for your organization and lead users through monthly or quarterly training refreshes. We then handle ongoing operation of Security Awareness Program for your users (in place of an administrator for your company). If this is something you are interested in, we can discuss in the initial security consult.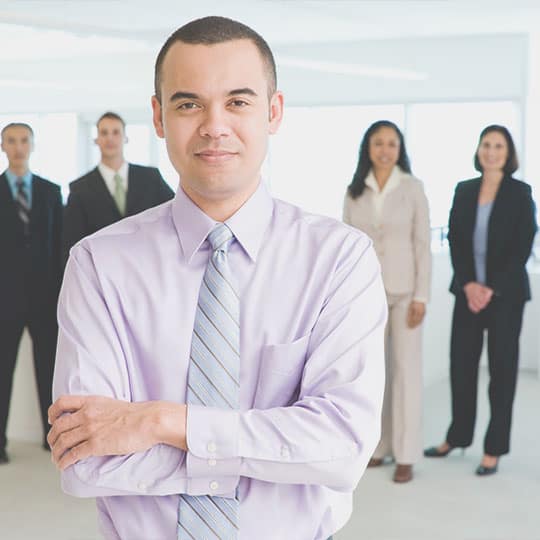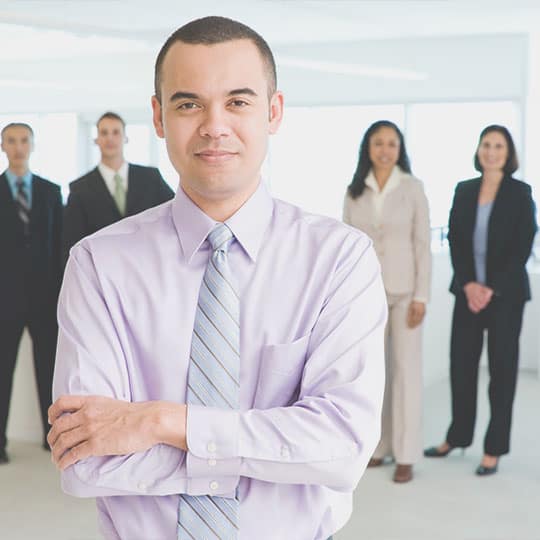 Security Training Features and Customization
Our team will work with you to:
Customize Security Awareness Training console and import users

Create and complete a baseline test phishing campaign

Review the results of the baseline phishing campaign / test 

Communicate the Security Awareness Program to employees 

Review and select a primary training module 

Create an initial training campaign
Request a Free Consultation
We have a flat fee cost to set up the Security Awareness Training Program and get you going with it. The pricing for the program itself is per seat cost and is based on the total number of users you want to complete the training.
Benefits of Security Awareness Training
By providing proactive security awareness training, you can prevent possible threats as well as:
Stop IT Issues from Holding Your Business Back from Growth
Book a free 30 minute consultation with an IT expert who works in your industry