Infrastructure & Core Business App Modernization
Are restrictive legacy systems holding your business back?
We can help.
Is Outdated Legacy Technology Preventing Your Business From Leveraging Modern Functionality?
We can help you find ways to work around or transition away from legacy technology, so you enhance user experience, leverage the cloud, automation, and integrations to modern tools.
Our team can help you to:
  Decide when is the right time to upgrade or transition off your legacy platform
  Craft a strategy around which functions to migrate over to modern systems first
  Improve user experience and functionality by upgrading your legacy technology with front-end features
  Leverage the full features of your new platform including mobile, cloud, enhanced analytics, and more
Speak to an App Modernization Expert
IT Solutions for Growing Business
Break Free of Legacy Applications
Legacy technology is one of the greatest barriers to digital transformation. Core business apps are often run from on-premise, custom-coded solutions that are integral to day-to-day operations.
Experienced with Legacy Modernization
Our team has the skills necessary to assess your legacy technology and determine whether upgrades can be made to achieve the results you are looking for with your existing technology. 
Successful Replatforming Projects
We've completed several successful migrations from restrictive legacy technology to modern platforms that allowed our clients to gain access to real-time data mining, web and mobile interfaces, automation, and integrations with new tools.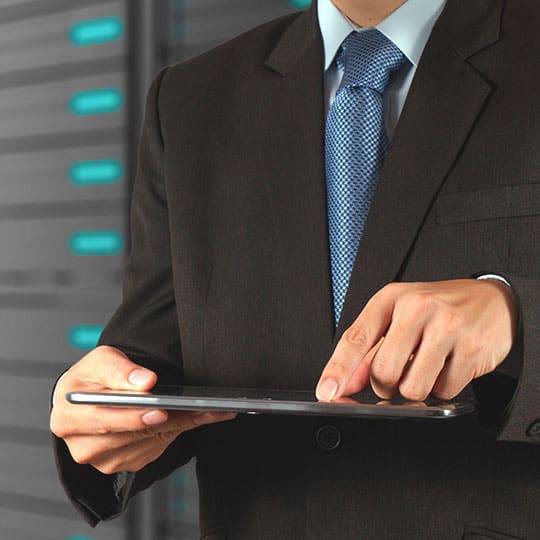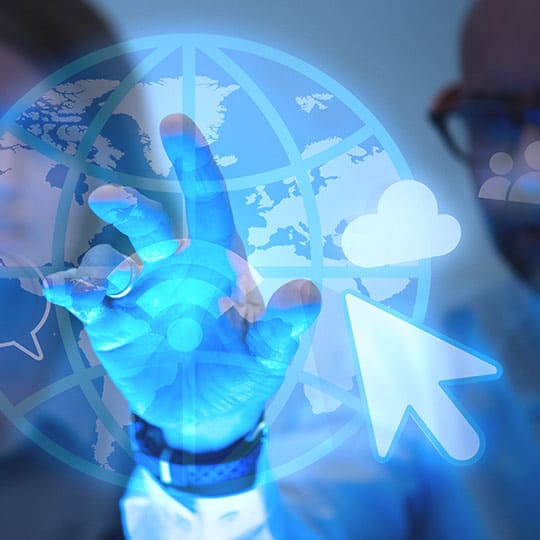 When to Transition from Legacy Systems
Replacing legacy technology isn't typically an easy or quick process. Many businesses continue on with their legacy technology until it poses a threat to their business.
It's time to leave your legacy behind if you're running into these issues:
Your business has trouble hiring and retaining legacy skills required to maintain your system and keep it functional

Your legacy technology no longer meets the evolving requirements of your business (flexibility and scalability aren't supported, workflow inefficiencies, problems integrating with modern systems)

Your legacy platform is not real-time, requiring an overnight batch update, limiting your ability to offer online transactions and

a true up-to-date, digital client experience

 

Compliance becomes too difficult to maintain on your legacy technology

The underlying technology of your legacy platform is no longer supported
Legacy Support and Transition Team
Legacy Transition Team
We have project managers, business analysts, systems analysts, architects, infrastructure and application specialists, and other key resources that can cover all of the bases required in a re-platforming project. 
Our Process
We cover legacy migrations from end to end. We will analyze your business and technical requirements, search the market for the right solution (replace, integrate, enhance with new modules), implement and test the solution, integrate it with your other business systems, and support your new platform ongoing if required.  
Request a Free Consultation
If your business is being hampered by your legacy technology, contact us.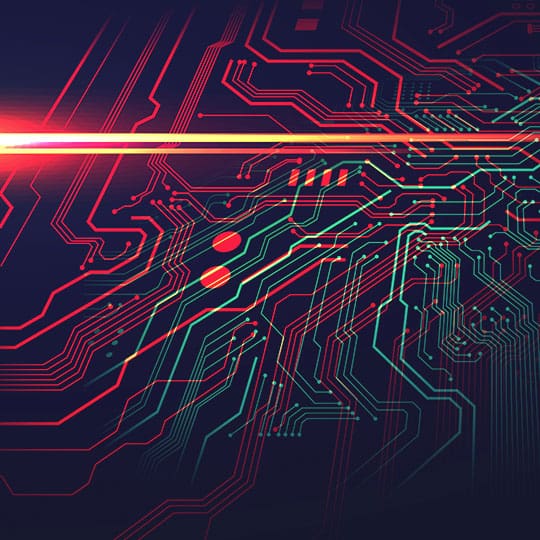 Benefits of Legacy App Modernization
Advantages of migrating away from legacy technology include: