WINNIPEG MANAGED IT SERVICES
Managed services to support IT for your business operations in Winnipeg
IT Managed Services in Winnipeg that Transform your IT Systems into a Competitive Advantage.
Resolute is a managed IT service provider offering technology solutions designed to ensure that your Winnipeg business has the technology support and guidance you need to reach your organizational goals.
With our Managed IT solutions, you can:
✔  Let us manage your day-to-day technology
✔  Enjoy a highly-optimized technology platform
✔  Benefit from onsite and remote service and support
✔  Gain proactive monitoring and maintenance of your applications and infrastructure
✔  Ensure your technology supports your goals
Managed Services Winnipeg
Resolute is one of the top IT managed service providers in Winnipeg, offering a suite of managed IT solutions to support your business needs. These include:
Infrastructure and Desktop Management​

Application Managed Services​

Managed IT Support Services​
Infrastructure and Desktop Management​
We'll handle the day-to-day operations of your entire technology environment. From IT Procurement and Asset Management to help you get full ROI out of your hardware, to Proactive Managed Services that monitor and maintain your equipment in peak condition.
Our Licence Management Services ensure that you aren't paying for unused application licences, and our Installs, Moves, Adds and Changes (IMAC) service helps you manage changes and additions to your computing environment.
Application Managed Services​
Do you have the right processes and supporting software in place for optimal business operations? Our Application Managed Services can analyze and recommend fixes and improvements to ensure that you do.
These include Custom and Packaged Applications that configure third-party applications to your requirements, and Application Recovery Services that test and certify that your backups are working properly to protect the data and applications your business can't live without.
Winnipeg Managed IT Services Providers​​
When it comes to technology, you can never have enough help when something goes wrong. Our IT Support Services are ready to handle any IT-related issue that arises, with highly-trained support resources at the ready to troubleshoot and solve your maintenance and support needs.
Our industry knowledge and expertise are on call to ensure that your operations are rarely hampered by software or hardware issues and quick resolutions are identified when problems do come up.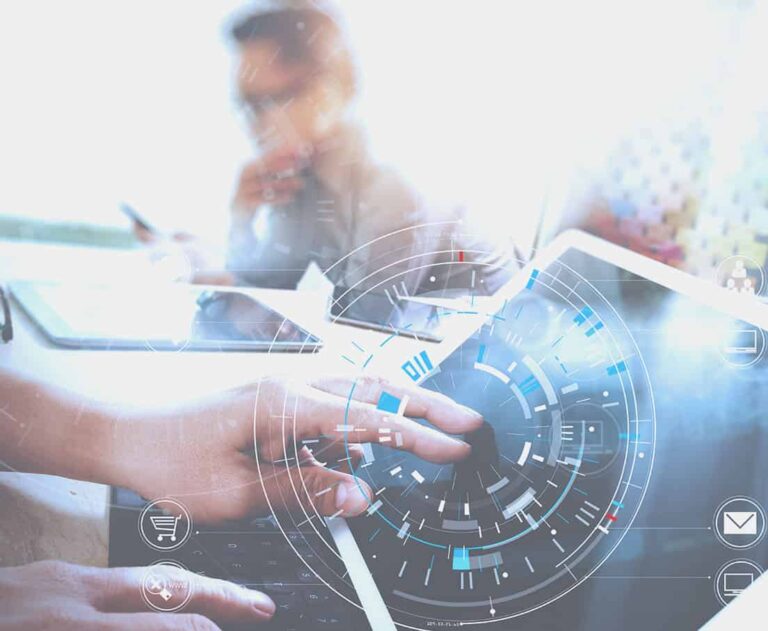 Focus On Growing Your Business
Businesses are choosing to locate in Winnipeg due to its diversity, strong economy, and highly-educated workforce. With several sectors growing by 28% over recent years, it's quickly becoming a competitive arena for businesses to operate.
IT Partnerships Make Sense
This is why forming partnerships with IT managed services companies makes strategic sense. With financial pressures rising in the face of an ever-evolving technology landscape, today's typical business is often struggling to put in place and support technology that will enable them to meet their organizational goals.
Winnipeg Managed IT Solutions For Businesses
Managed IT Solutions For Winnipeg Business
Why is this so important? Because business growth depends on having the flexibility and scalability to expand. If a company's IT environment isn't optimized to meet its needs, it will quickly find its ability to grow and remain competitive is limited.
Working with a Managed IT service provider such as Resolute will go a long way to ensuring you have the technology in place to help you today while positioning you for growth tomorrow.
Managed IT Solutions For Winnipeg Business
Resolute is a trusted IT industry partner to a wide variety of businesses in the Winnipeg area. To learn how we can help your organization succeed through flexible and scalable technology solutions, contact us.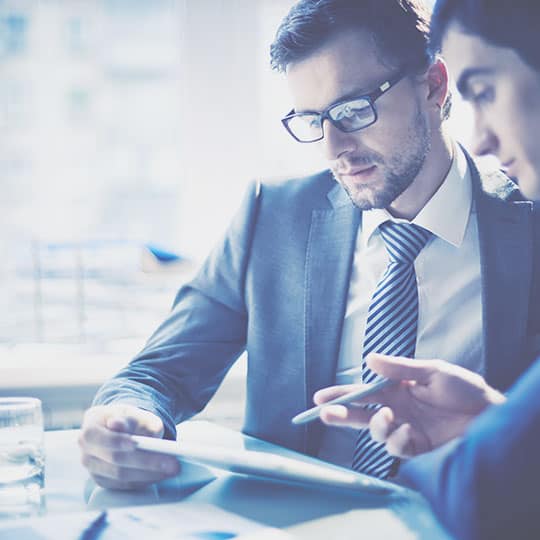 Our Other IT Services in Winnipeg