If your IT is unable to support current business growth – we can help.
Is Your IT Team Struggling to Support the Growth of Your Business?
Sometimes business growth can outpace the capabilities of in-house IT and it puts a strain on the team and limits how quickly your organization can expand and scale. 
Our IT services for scaling to business growth cover:
✔  Building out additional business locations
✔  Assisting with acquisitions and mergers
✔  Developing new lines of business
✔  Supporting organic growth with managed IT services that scale to your business
IT Solutions for Growing Business
Building Out New Locations​
We can design network architecture, security, procure assets, and install and configure all required technology for new locations. We'll ensure you have security and backups in place to protect your data.
Assistance with Acquisitions and Mergers​
One of the fastest ways companies grow is through acquisitions and mergers. These pose their own set of technology challenges including differing systems, processes, and skill sets. We can assess what the impact will be to your business and recommend changes to ease the transition into the new combined entity.
Scalable Support and Guidance​
We cover all aspects of IT from end to end with a multidisciplinary team of experts. We have processes to enable your growth by developing IT strategies, conducting IT assessments, managing users, and supporting your applications and infrastructure.
IT Recruiting and Staff Augmentation​
We help growing businesses recruit key IT resources for their team and place our own staff at their business for interim periods or to fill temporary gaps so they can continue to scale up unhindered.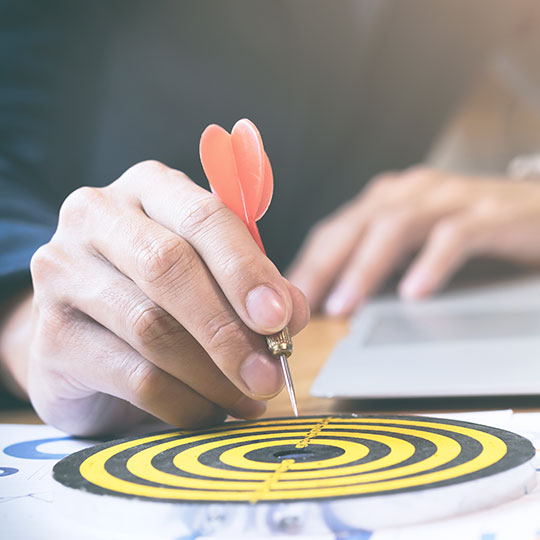 IT Solutions That Support Business Growth
Fast-growing companies have specific needs and rapid timelines for them to be met in order to achieve their ambitious goals. Don't let your technology and processes hold you back.
Scale Up Operations
By leveraging our resources, you can continue to scale up your business growth at a rate that makes sense for your organization without hiring and training new staff. 
Reduced Risk in Growth Planning
Our IT guidance can ensure your organization is still secure while it expands into new areas and adds more staff.
Benefit From Industry-Specific Expertise
Our IT services can help your technology scale at the right pace to match your business objectives with specialized senior IT professionals leading projects, designing processes and supporting your needs.
Request a Free Consultation
To learn how our consulting services can benefit your company, contact us.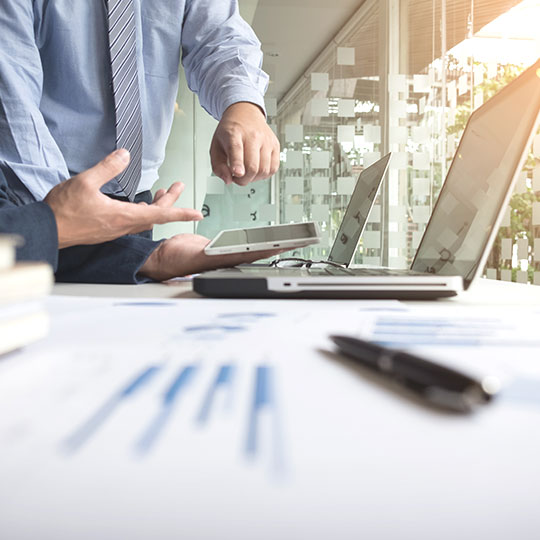 What Are the Benefits of Scalable IT?
There are numerous benefits to having IT that scales with your business. 
It transforms your technology operations from a barrier to an enabler in the following ways: