Managed Detection and Response Services
Stop cyber threats in their tracks with Managed Detection and Response services. 

Is Your Business Equipped with Cyber Security Monitoring That Can Identify and Contain Threats in Real-Time?
Managed Detection and Response (MDR) is a core component of a successful Managed Security package. MDR services ensure that tools and security experts can stop cyber threats before they impact your business. 
Robust

M

anaged Detection

solutions ensure

:
✔ In-office, hybrid, and remote business activities are protected in the cloud, business networks, and at each endpoint 
✔ Businesses have around the clock protection with 24x7x365 cyber threat monitoring and rapid incident response
✔ Threats and vulnerabilities are identified and remediated proactively before they can damage your business
✔ Managed threat detection and response is fast, continuous, and includes real-time incident validation
✔ MDR services are backed by a team of expert Security Operations Centre (SOC) analysts that can quickly execute remediation activities prior to a breach
Speak to a MDR Expert Today
What are MDR services? MDR ensures IT infrastructure is properly monitored for cyber threats that could disrupt your business. MDR providers expedite how quickly threats are identified and contained with continuous monitoring, real-time analysis and incident validation, and SOC analysts ready to remediate attacks before they impact your business. 
Managed Detection

Managed Security Services

Managed Endpoint

MDR Providers

MDR Cyber Security
Managed Detection and Response

 
Managed Detection and Response (MDR) is a comprehensive service that growing, mid-size, and enterprise companies leverage to improve and accelerate detection, response, and remediation of cyber threats that pose a risk to the business. 
Managed Detection and Response services include: 
24x7x365 monitoring of core infrastructure and response by security experts

 

Continuous threat detection with remediation for detected threats

 

Security reviews and ongoing tuning of rules, policies, and processes for enhanced security posture

 

Expansive log collection and retention for analysis

 
Managed Detection Response

as part of Managed Security Services
While Managed Detection Response plays a vital role in Managed Security Services, it is just one piece of a well-rounded cyber security program. 
In addition to Managed Detection, companies should also consider: 
Endpoint Detection and Response

 

Vulnerability Management

 

Security Assessments and Roadmaps

 

Security Policies

 

Incident Response

 


 
Managed Endpoint Detection and Response
Every endpoint in an organization acts as a potential entry point for attackers. With remote working and a distributed workforce, it can be more difficult to ensure all endpoints are properly monitored and safeguarded from threats.  
Managed Endpoint Detection and Response Services cover: 
Remote endpoint protection and agent deployment

 

Active file and policy management

 

24x7x365 threat monitoring on all endpoints

 

Expert guidance for incident response, remediation, and ongoing security posture improvement

 

Leveraging machine learning to detect and prevent sophisticated attacks that evade other levels of protection

 
MDR Managed Detection and Response

Providers
Managed Detection is a quickly expanding market with a number of options to pick from. If cyber security isn't your primary business, it can be hard to differentiate and select the right company to meet your needs. 
What You Can Expect from Top MDR Providers: 
Managed Detection

that spans all critical infrastructure, endpoints, and cloud environments

 

Advanced threat intelligence and threat hunting

 

Accelerated detection and response times for all manner of cyber threats

 

MDR Managed Detection and Response

plans tailored to your business

 
Contact us today to see how Resolute and Nuspire differentiate from other Managed Detection companies.
MDR Cyber

S

ecurity
MDR Cyber Security is a growing area of investment for growing, midsize, and enterprise businesses. Cyber security talent proves increasingly difficult to hire and retain in-house, making MDR providers an attractive solution.  
Statistics for MDR Cyber Security investment: 
External Partners:

"53% of SMBs rely on external partners, including

MDR

, to close their threat detection and response gaps."

Source

 

Managed Detection and Response Gartner:

Gartner predicts that by 2025, 50% of organizations will use

MDR services

for threat monitoring, detection and response functions that offer threat containment and mitigation capabilities.

Source

 

MDR Companies:

"38% of SMBs report that they plan to implement

managed detection and response

in the next 12 months."

Source

 
Partners We Work With to Deliver Managed Detection and Response Services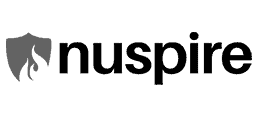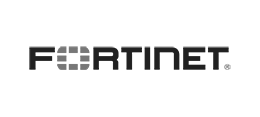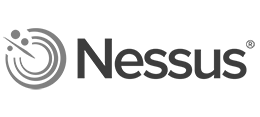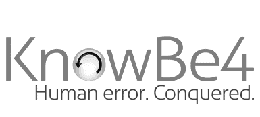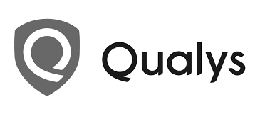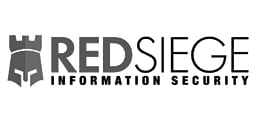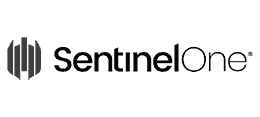 Managed Detection and Response Gartner
In Gartner's Top 2022 Cybersecurity Trends, attack surface expansion is listed as the number one trend.   
Managed Detection and Response Gartner 
Gartner recommends security leaders look beyond traditional approaches to security monitoring, detection and response to manage a wider set of risks. This is where Managed Detection Response services come into play. 
MDR Companies as listed by Gartner 
Nuspire, a leading managed security services provider (MSSP), has been named a Representative Vendor in the 2022 Gartner Market Guide for Managed Security Services (MSS). Resolute partners with Nuspire to deliver award-winning Managed Security and Managed IT services for comprehensive IT partnerships.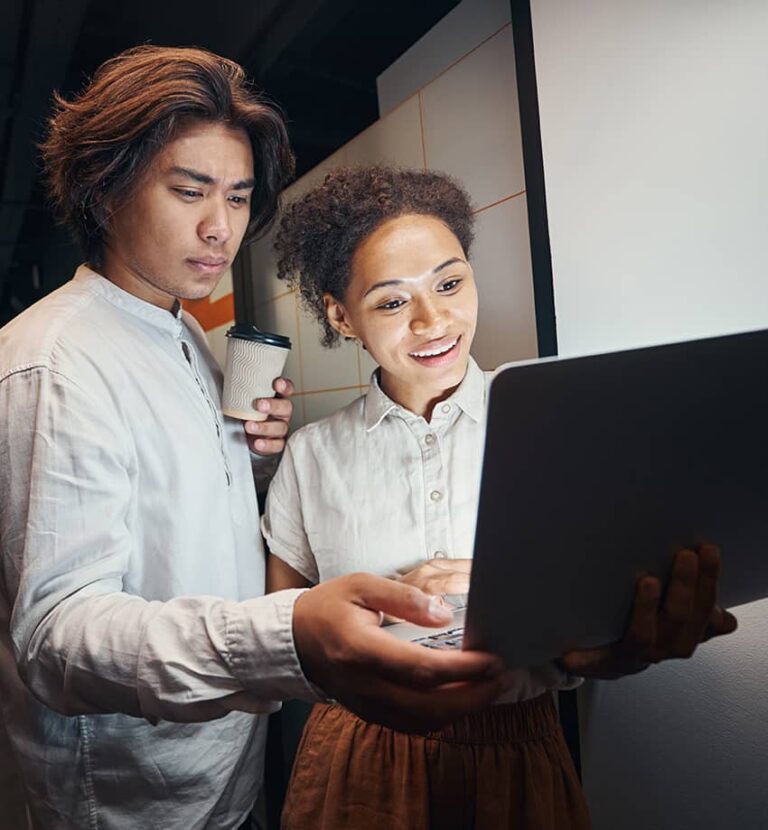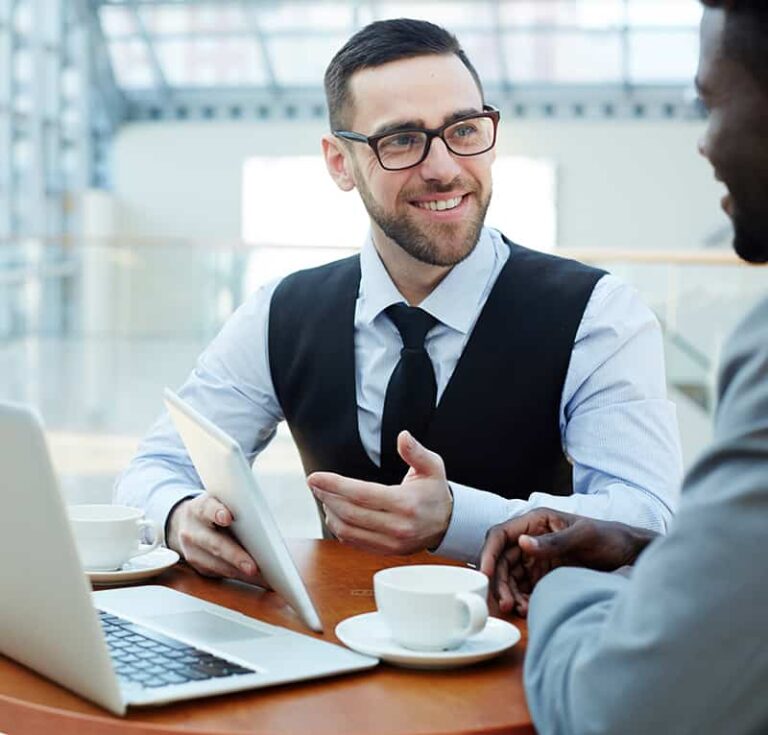 How We Deliver Managed Threat Detection and Response Services
We partner with Nuspire to deliver a well-rounded approach to Managed Security Services as well as traditional Managed IT Services.  
Approach to Managed Detection and Response services: 
Collect company data to configure targeted alerting

 

Customize runbooks and alert framework to facilitate proactive detection and response

 

Engage continuous monitoring to identify, respond and escalate security incidents before they impact your business

 
How to Pick a MDR Service Provider
MDR service providers range greatly in terms of cost, capabilities, and delivery of services. When looking to select a partner for managed threat detection, determine budget and what aspects are most important to your business. Key areas to look at can include industry experience, proven response, detection, and remediation times, size and number of SOCs, and more.
MDR Providers You Can Trust  
Top MDR providers will be able to share detailed metrics and case studies with you to verify that they are the right company to safeguard your business.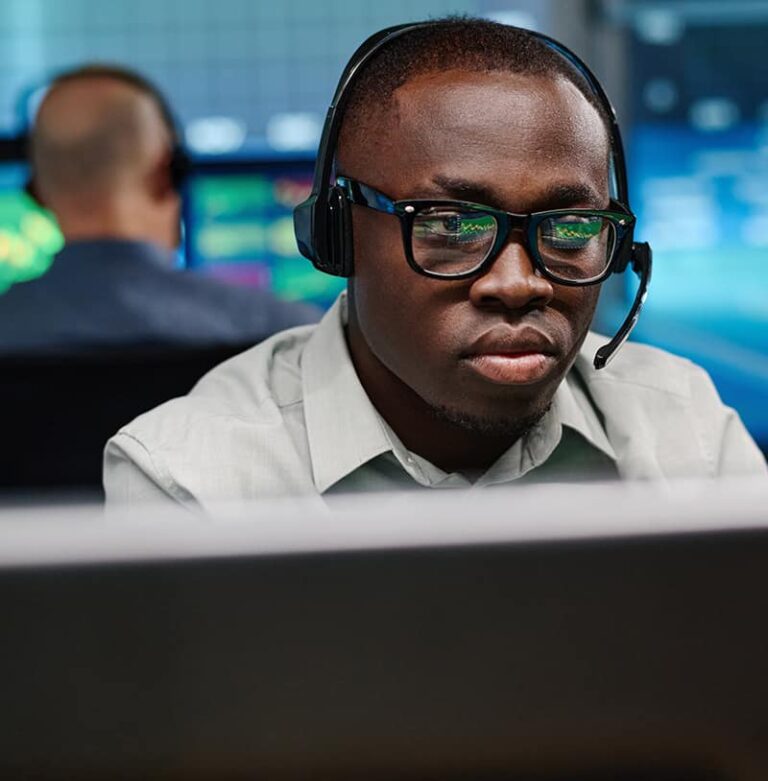 Benefits of Managed Detection and Response Services
Benefits of MDR services are far-reaching including better risk management, reduction in less efficient security tools, and increased focus for internal teams. 
Stop IT Issues from Holding Your Business Back from Growth
Book a free 30 minute consultation with an IT expert who works in your industry