Get an IT Partner that Can Take Care of Everything
We take care of IT infrastructure, applications, and staffing – so you can get back to focusing on business
IT Solutions that Fit Your Business
Get Solutions to Your IT Problem
With 70 Experts on Staff, We Have a Team to Fix Any Technology Problem 

Winnipeg Managed IT Services
Resolute offers managed IT services in Winnipeg to provide daily support, maintenance and monitoring of your technology enabling your team to focus on the strategic aspects of your business. 
Bilingual helpdesk support


Support your entire company's IT needs from coast to coast – in the local language. 

Covers all north american time zones


Tackle issues whenever they happen with tech support available whenever your team is working. 

Guaranteed service levels 
Know you're getting what you paid for with contractually guaranteed services and compensation for misses.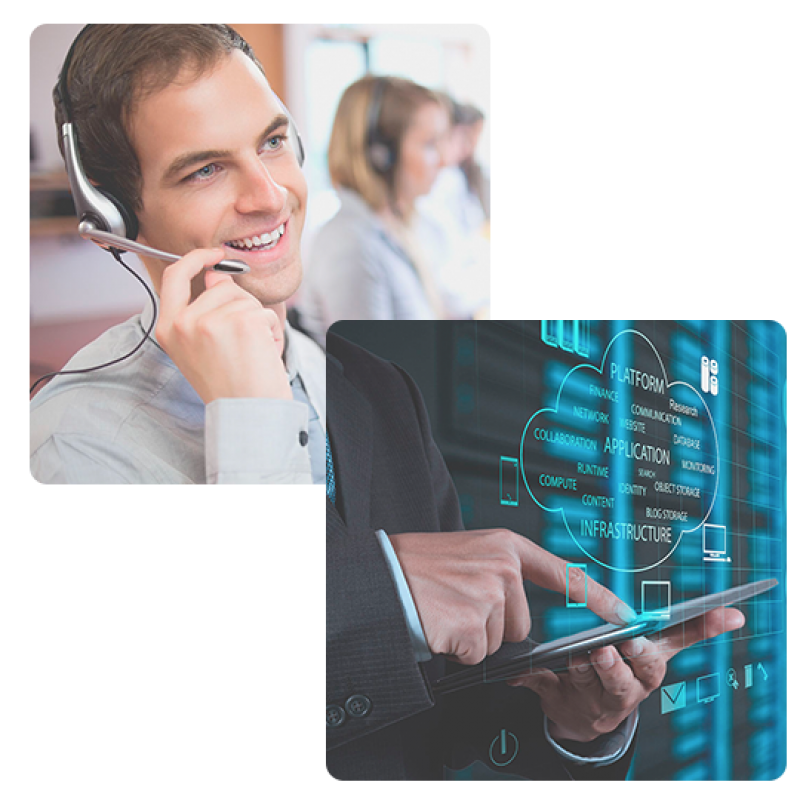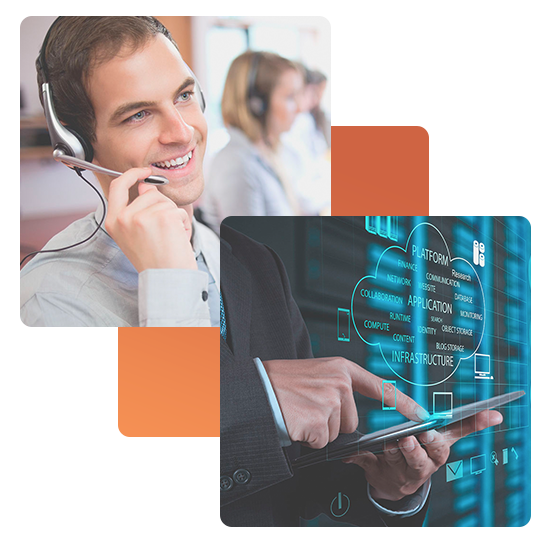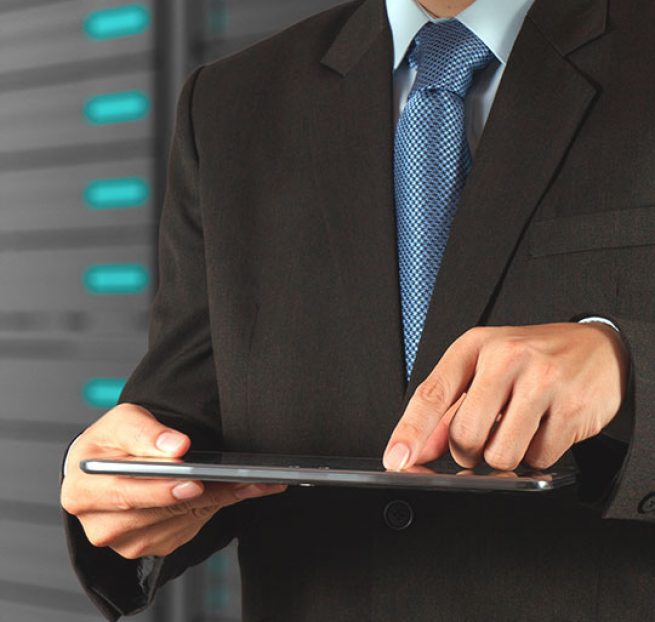 Resolute's Winnipeg IT Consulting Services give you access to the expertise you need to ensure that your technology supports your business goals. Leverage our knowledge to help you navigate your way through the technology landscape.
Long term planning across vendors, hardware, and software


Reduce wasted spending and get advice from a senior

technology manager

in your industry. 

Assess and optimize your current IT infrastructure


Find and fix the issues that are dragging down your productivity and budget. 

Align business needs to IT forecasting and spending
Equip decision makers with IT best practices from your industry, and forecast spending to match your competition.
As a trusted IT support company in Winnipeg, Resolute helps you fix technical IT issues that are slowing your teams down.
By leveraging our IT support, you can free your in-house team to focus on strategic projects, not time-consuming and costly technical issues.
Cross Country Remote and On-Site Support


Fix IT issues on the first call, or have a team at your door the very next day.  

Cloud and onprem services and support


Minimize the costs of managing data, and keep your digital assets secure from cyber threats.   

Full Stack Monitoring and Management  


Get your entire IT stack managed by one team – from

network monitoring

to software application management.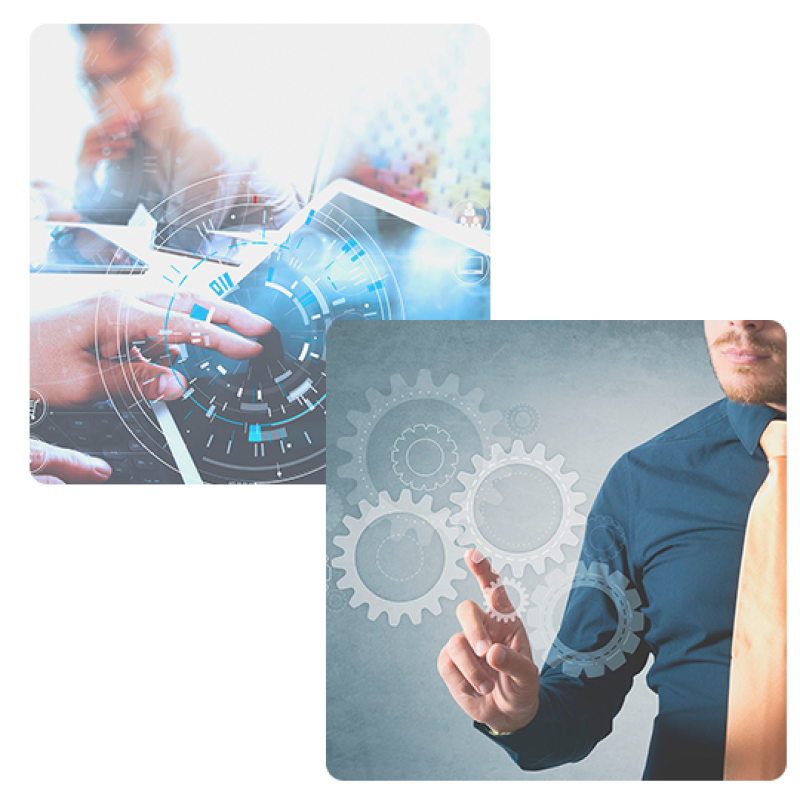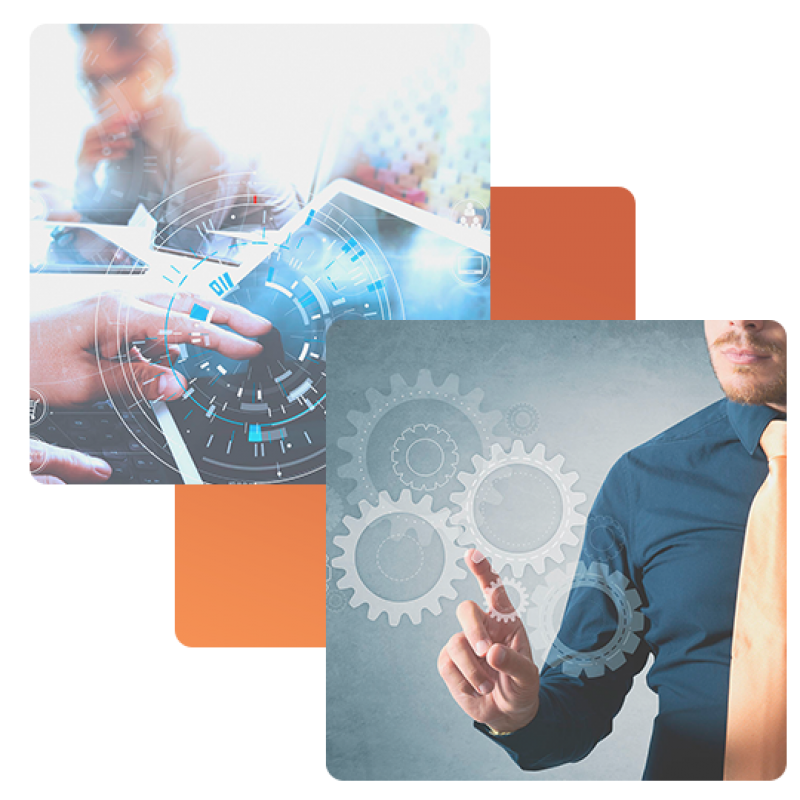 Winnipeg's Top IT Support Company
See How Award Winning IT Drives Results for Companies like Yours
A Manitoban Credit Union
Enhancing the Member Experience Platform.
Health Centre Foundation
Non-Profit Fundraising Platform Selection


Higher Education Institution 
Data Architecture Practice & Data Warehouse Planning Selection
See what our clients are saying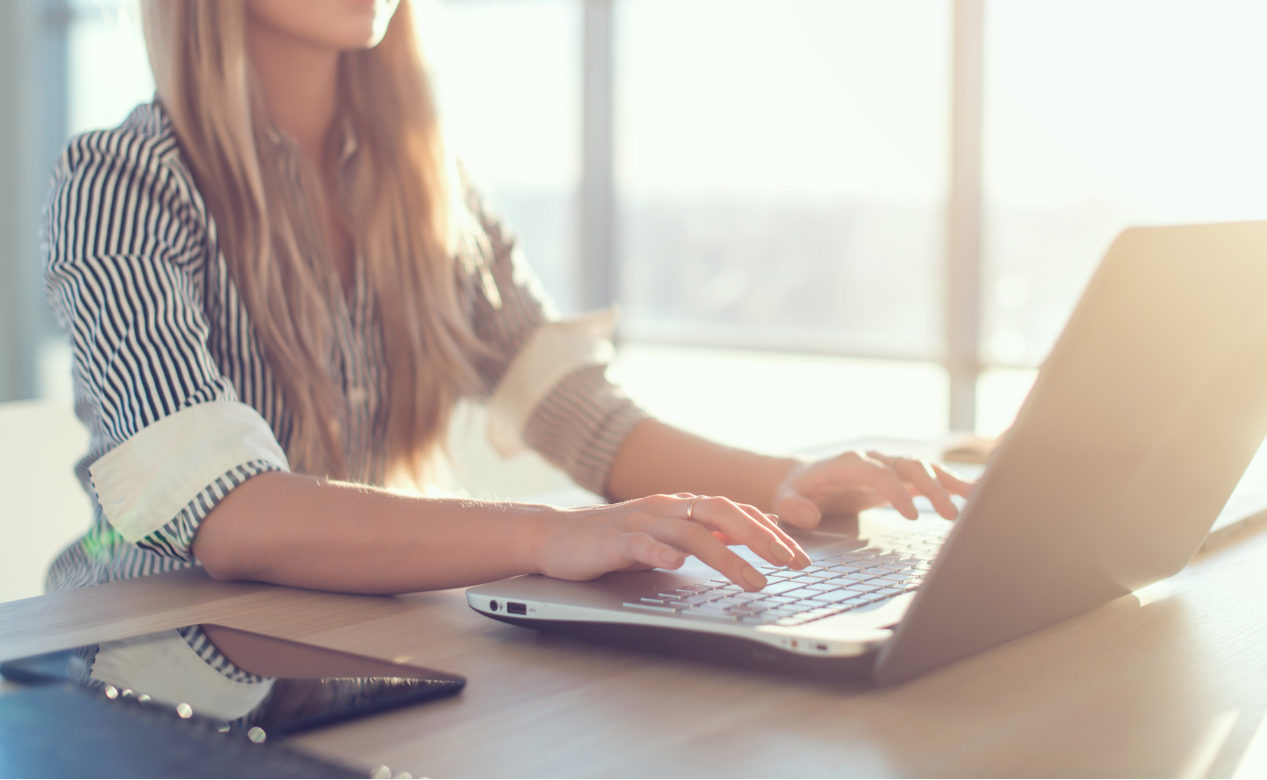 We engaged with Marny on a contract basis when our company had some ambitious recruitment needs. She was always helpful and provided us with top talent for some of our more difficult searches. She totally understood our needs and met some difficult deadlines. I would definitely work with her again!
We are very fortunate to have established a business relationship with Resolute Technology Solutions. Over the last two years they have helped us with a wide variety of information technology initiatives. Projects have ranged from assisting us in the development of our long-term IT strategy to helping us address our more immediate IT needs. In every instance, Resolute has exceeded our expectations by providing dedicated, professional and knowledgeable staff. Recently, Senior Talent Acquisition Specialist, Marny Barnes, guided our IT organizational review and helped us in the recruitment of the Director, Information Services. We look forward to our ongoing relationship with Resolute as we fully expect that they have the necessary skills to help us achieve our IT-related goals and objectives.


I have had the opportunity to be on both sides of the recruitment equation with Marny. Marny is an outstanding technical recruiter who I have worked with for over five years and throughout those years she has done an excellent job at identifying the best fit for both the company and the person. She has an instinct for fitting professional needs/skills to personalities and culture, which is not always the easiest thing to do. Marny goes out of her way to ensure she understands each side and it is easy to tell she cares about the position she is in during this process.


On a few occasions, I had to reach out to Resolute's Senior Talent Acquisition Specialist, Marny Barnes to find candidates for tough technical positions. Marny possesses a deep knowledge of the technical sector and works with a network of well-qualified individuals. Marny is very engaging, friendly, and dependable. She fully understood our needs and successfully identified candidates that fit our company values. I was particularly impressed by her pre-screening skills. She did not send me a bunch of candidates to sift through; she only forwarded people who were likely to be a good fit. It's a pleasure to recommend Marny as an accomplished recruiting professional.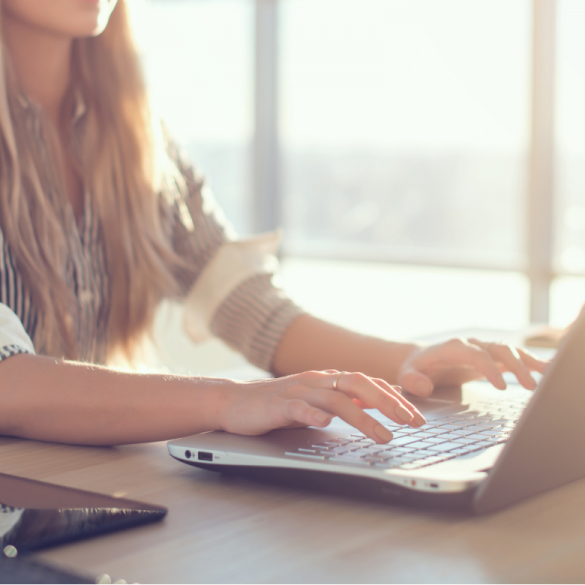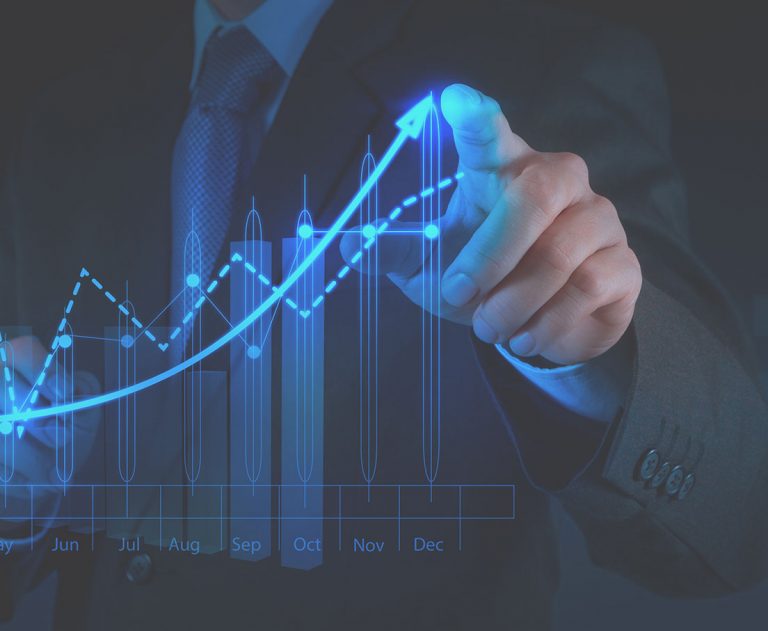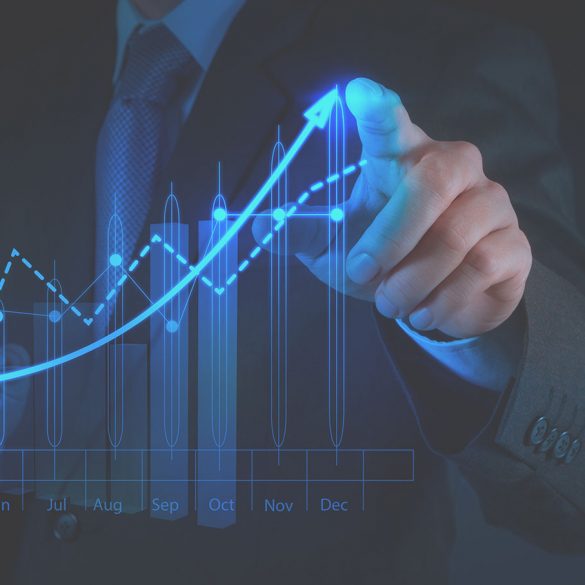 By the Numbers - Managed IT in Winnipeg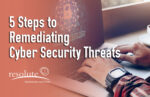 Canadian businesses are constantly at risk from cyber threats, and the impact of a cyber breach is devastating to business…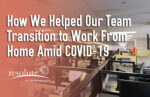 Watching the news unfold during one of the world's scariest pandemics, COVID-19, Rod De Vos, CEO of Resolute Technology Solutions…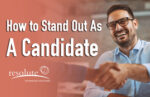 It's really important to know what type of role you are looking for, know what you love to do and…
Stop IT Issues from Holding Your Business Back from Growth
Book a free 30 minute consultation with an IT expert who works in your industry