Find out if our team can help you.
We have experienced IT and business professionals who can provide leadership and expertise to help you solve technology and business problems. We'd love to sit down with you or discuss a potential partnership over the phone. IT Outsourcing means we can be your entire IT department or just fill in the areas you need.

Here's what we'll go over in a free consultation:
A meeting, phone call, or video conference with one of our senior consultant (not a salesperson);
Answers to IT and business questions you may have;
An impartial high-level assessment of your existing solution with high-level insights and recommendations for improvement;
Guidance on how to move forward to reach your business goals.

What sets Resolute apart from the competition are the personal relationships we build with our clients. Each client's situation is different so we adapt our working style to provide the best possible work. We have a set of core values that governs how we work and who we work with.
1. Be Client-Focused.
2. Do the Right Thing.
3. Go the Extra Mile.
This is what it means to be Resolute.
If after this consultation, you think that we may be able to help you achieve your IT goals, we'll schedule a meeting to discuss whether we may be able to partner with you to provide resources and/or enhance your IT project workflow.


We're always looking to help more businesses achieve IT success. Information Technology should be a helping hand for business, not a hindering barrier.
See what our clients are saying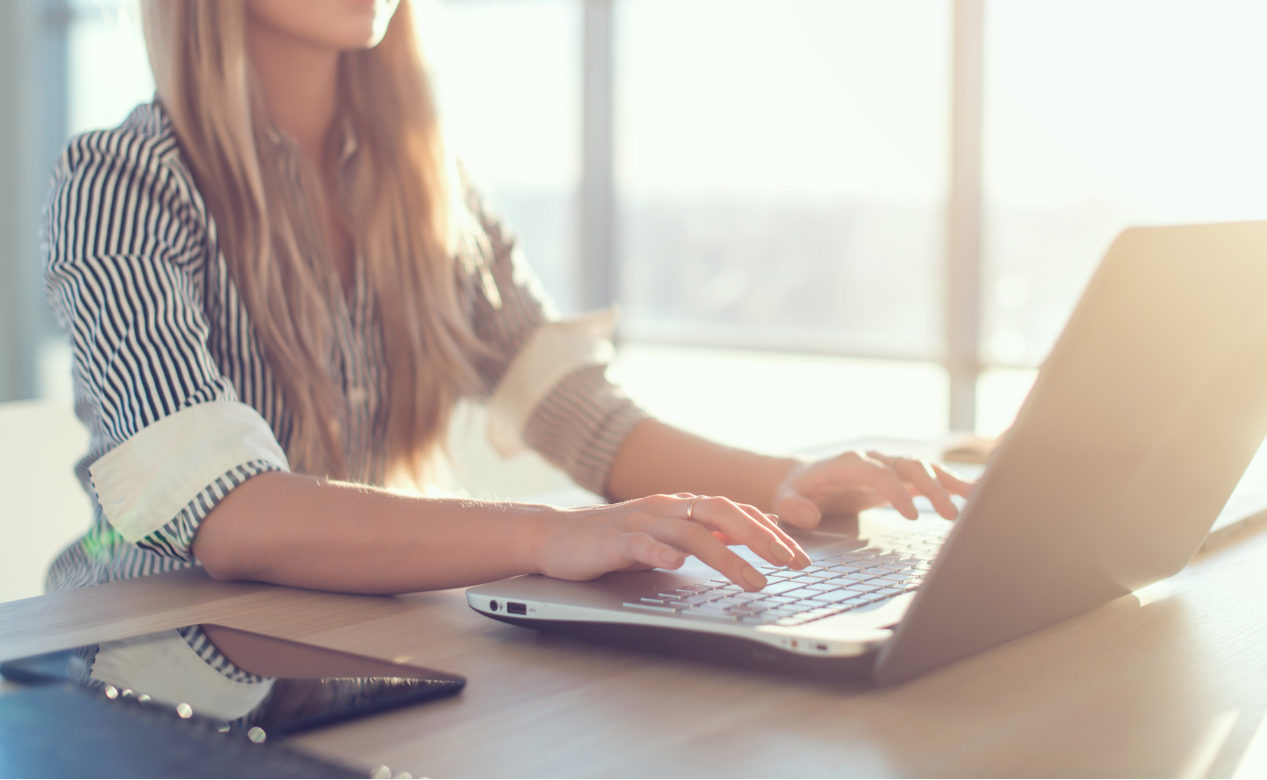 We engaged with Marny on a contract basis when our company had some ambitious recruitment needs. She was always helpful and provided us with top talent for some of our more difficult searches. She totally understood our needs and met some difficult deadlines. I would definitely work with her again!
We are very fortunate to have established a business relationship with Resolute Technology Solutions. Over the last two years they have helped us with a wide variety of information technology initiatives. Projects have ranged from assisting us in the development of our long-term IT strategy to helping us address our more immediate IT needs. In every instance, Resolute has exceeded our expectations by providing dedicated, professional and knowledgeable staff. Recently, Senior Talent Acquisition Specialist, Marny Barnes, guided our IT organizational review and helped us in the recruitment of the Director, Information Services. We look forward to our ongoing relationship with Resolute as we fully expect that they have the necessary skills to help us achieve our IT-related goals and objectives.


I have had the opportunity to be on both sides of the recruitment equation with Marny. Marny is an outstanding technical recruiter who I have worked with for over five years and throughout those years she has done an excellent job at identifying the best fit for both the company and the person. She has an instinct for fitting professional needs/skills to personalities and culture, which is not always the easiest thing to do. Marny goes out of her way to ensure she understands each side and it is easy to tell she cares about the position she is in during this process.


On a few occasions, I had to reach out to Resolute's Senior Talent Acquisition Specialist, Marny Barnes to find candidates for tough technical positions. Marny possesses a deep knowledge of the technical sector and works with a network of well-qualified individuals. Marny is very engaging, friendly, and dependable. She fully understood our needs and successfully identified candidates that fit our company values. I was particularly impressed by her pre-screening skills. She did not send me a bunch of candidates to sift through; she only forwarded people who were likely to be a good fit. It's a pleasure to recommend Marny as an accomplished recruiting professional.